ADIDAS KARATE KIDS PLASTRON GUARD
$59.99
The new WKF approved plastron protectors follow the latest WKF
international guidelines that provide more safety to the kids.
This model of official WKF protector becomes the new
standard for the kids competing on the mats
WHAT'S BEHIND?
• Protector available in white
• Resistant fabric outside
• Ergonomic shape for comfort
• Elastic & scratch closing for good tightening
• Absorbing foam for optimal safety
• Complied with WKF international rules to secure kids' practice
• Maintenance with a wet sponge using clear water.
WKF APPROVED
VELCRO TIGHTENING
RESISTANT OUTSIDE MATERIAL
DENSE AND ABSORBING FOAM
OPTIMAL SAFETY FOR KIDS
DEVELOPED WITH THE WORLD CHAMPION JUNIOR LEFEVRE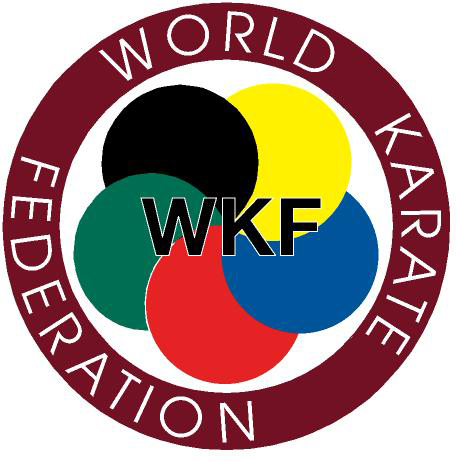 Description
The new WKF approved plastron protectors follow the latest WKF
international guidelines that provide more safety to the kids.
This model of official WKF protector becomes the new
standard for the kids competing on the mats. Offers maximum protection and pleasant wearing comfort. Easy to fit and breathable covering.
WKF APPROVED
VELCRO TIGHTENING
RESISTANT OUTSIDE MATERIAL
DENSE AND ABSORBING FOAM
OPTIMAL SAFETY FOR KIDS
DEVELOPED WITH THE WORLD CHAMPION JUNIOR LEFEVRE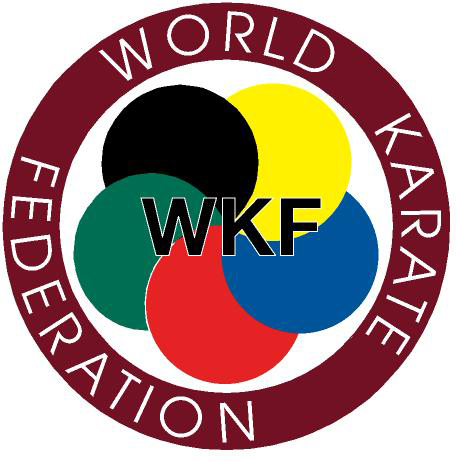 Additional information
| | |
| --- | --- |
| Weight | 0.65 lbs |
| Dimensions | 17 × 12 × 2 in |
| Size | XXS, XS |